His Kingdom Church has three core values that are an essential part of our DNA.
FAMILY . ENCOUNTER . EQUIP .
Where it all started
On Father's Day 2023, Andrew and Laura Murray hosted the first Generation Builders Sunday gathering in the convention room at the David Lloyd Gym, Kingswood, Hull.
Over the following weeks a group began to gather that had a real desire and passion to see God do something new in Hull, and to see a new Spirit filled, Jesus focused community established.
In September 2023, His Kingdom Church was launched, part of the Assemblies of God fellowship of churches. Andrew and Laura Murray were appointed as the first lead pastors of this new work, alongside a wider leadership team.
We are believing for many lives to be transformed by the good news of Jesus in Hull and beyond in the years to come.
Vision
Quite simply our vision is the person of Jesus. He is the One who has changed our lives. He is the One we live to worship and adore. His Kingdom is our passion. His glory is our only goal. In our city, our nation and the nations we live so that Jesus would be exalted and known. We worship Him, want to know Him, want to obey Him and want to serve Him. We are Jesus people!
Values
Family
We seek to be a church family that truly loves Jesus and truly loves each other. Food and fun are important to us! We love to eat together, laugh together, cry together, pray together, and do mission together!
Encounter
Our greatest desire is to encounter the presence of Jesus. We are unashamedly a Pentecostal church. We believe in miracles and we believe in being filled with the Holy Spirit. When we gather, we do so with an expectancy that we will meet with Him!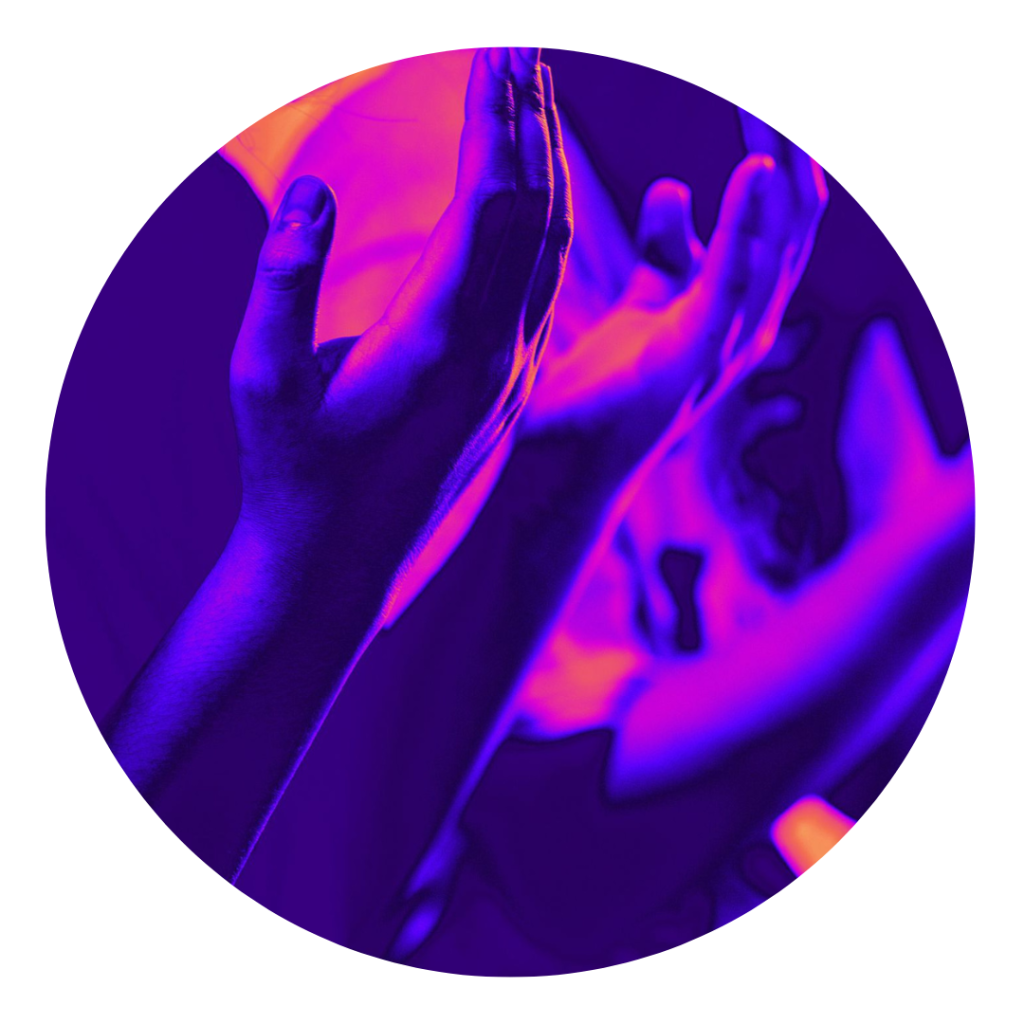 Equip
His Kingdom Church is serious about the Bible! We place a high value on the teaching of God's Word and this is reflected in our Sunday gatherings, Bible schools, and training programmes. We want to equip people to live for Jesus and bring His Kingdom to their world.
Meet the team at His Kingdom Church
Andrew & Laura Murray
Lead Pastors
Andrew and Laura Murray are the founding pastors of His Kingdom Church. Originally from South Yorkshire, they were married in 2009 and moved to Hull in 2017. They have two boys Judah and Asher.

Andrew has been in full time church ministry since 2001. During that time he has served in various roles: a children's evangelist, a youth pastor, a Bible school leader, and a campus pastor. In 2014, he began Generation Builders ministries and began to travel nationally and internationally speaking in churches, conferences, leadership gatherings ,and gospel crusades. Andrew is known for his Jesus focused Bible teaching and for his passion to lead people into an encounter with God's presence.
Since being a teenager, Laura has been passionate about young people following the call of God on their lives and living only for Jesus. She has served in a number of churches as part of the youth team and as a youth leader, training others and leading times of worship and bible teaching. Laura is our Youth Pastor and Worship lead. Laura is also our in-house creative designer and media co-ordinator.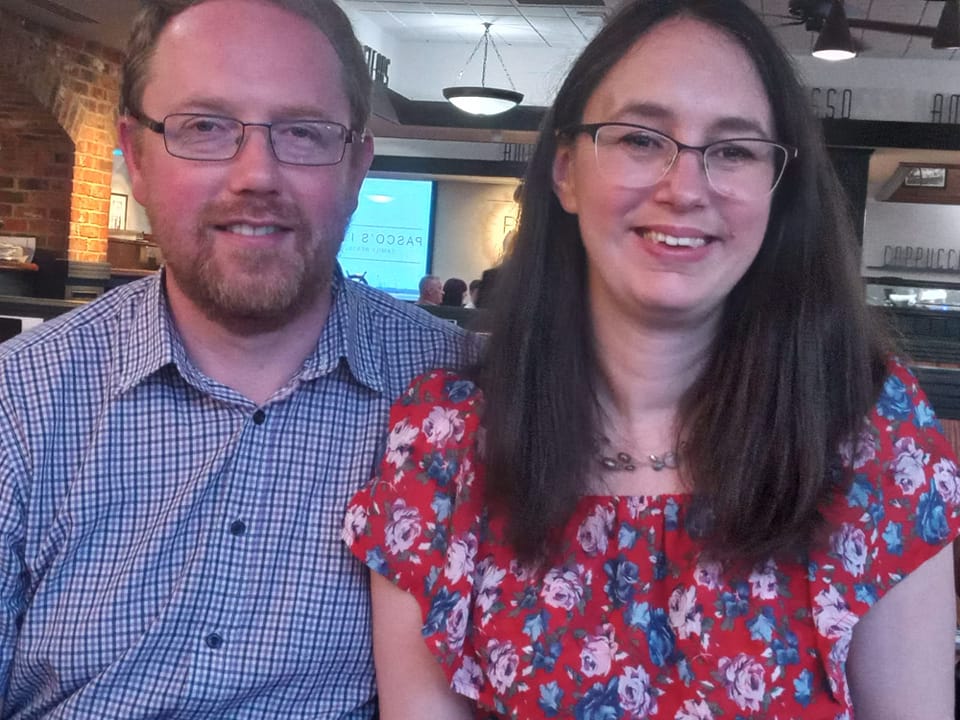 James & Nichola Seager
Elders
James & Nichola Seager both felt the Lord call them to ministry from childhood, pursuing every opportunity to serve. They have a wealth of pastoral leadership gifting as well as experience in planting and leading church ministry, youth work, children's church, worship and bible teaching. James served on the pastoral team at a church in Mansfield and then became lead pastor at a church in Bentley, Doncaster. James is now a chaplain and works with a multi-faith organisation that helps to integrate prisoners back into society. Nichola works as a Children & Family lead co-ordinator for a local Methodist Church that involves evanglistic events and outreach to the local community. James & Nichola have 2 children, Rebekah and Benjamin.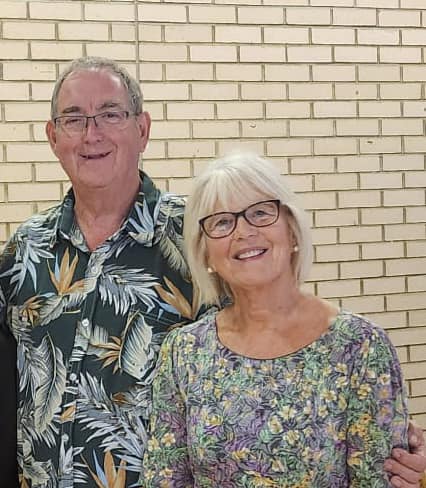 Keith & Christine Hall
Elders
Keith & Christine Hall have been in ministry for over 45 years. Having both met the Lord in childhood, they felt God call them to serve His Church. They have a wonderful gifting in hospitality and care for believers, and a great passion for the lost and evangelism. Keith & Christine became pastors at The Rock Church, York for 20 years and then moved to Richmond, North Yorkshire, founding King's Church, and stayed their for 24 years. In 2018, they "retired" and moved to Hull to be with their son, Wes, and granddaughter, Bee.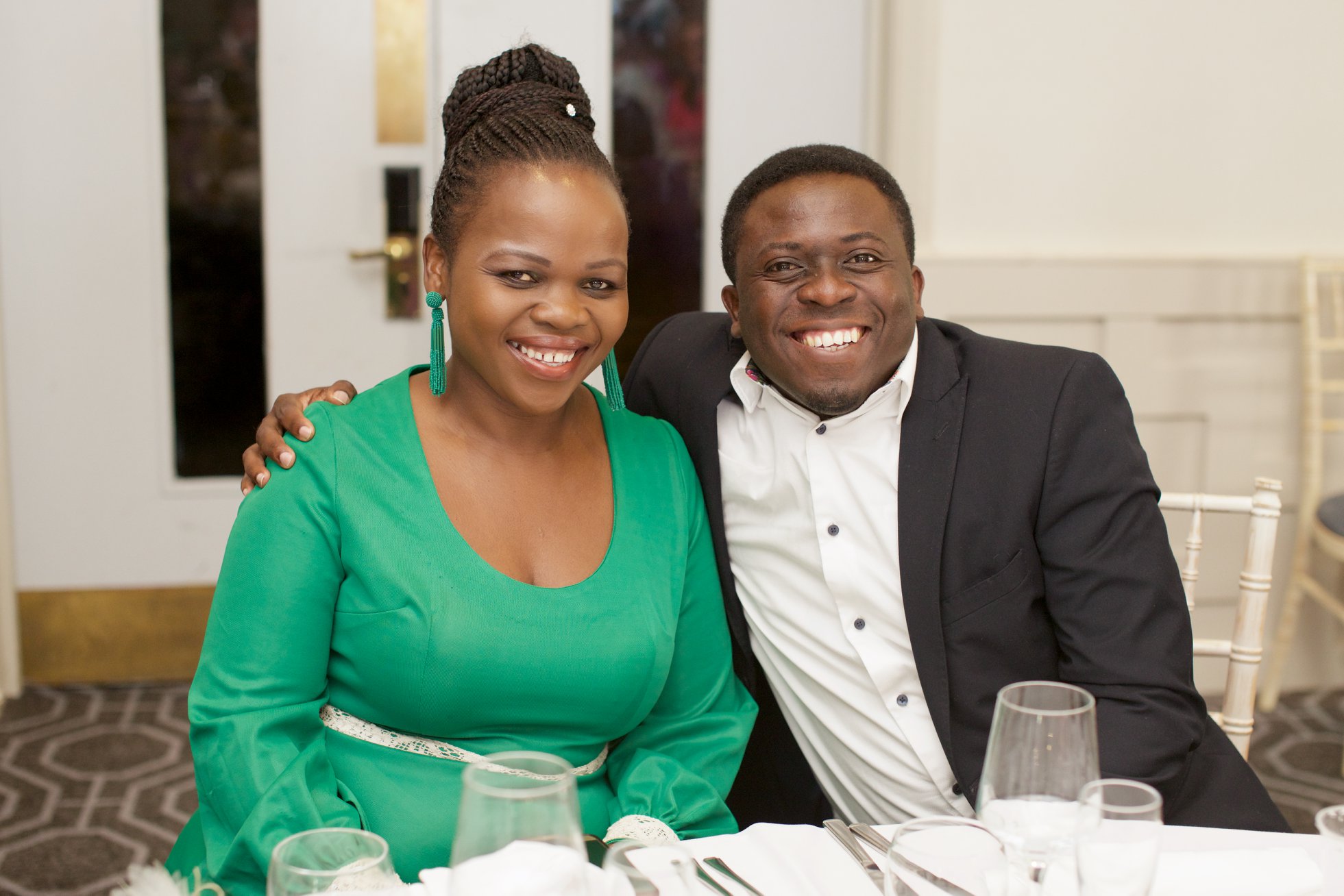 Phillip & Deborah Banda
Elders
Phillip & Deborah Banda, both born in Malawi, moved to the UK to pursue careers in healthcare. They have a passion to equip church leaders and to plant new works of God – training leaders to go into all the world; they love to see believers released into the call of God on their lives. They have been priviledged to have been part of pastoral teams in the UK and in Africa. They have also planted City Vision Church, Hull (now Threshold) in the early 2000's. Philip & Deborah have 3 children, Asante, Zengani & Zoe.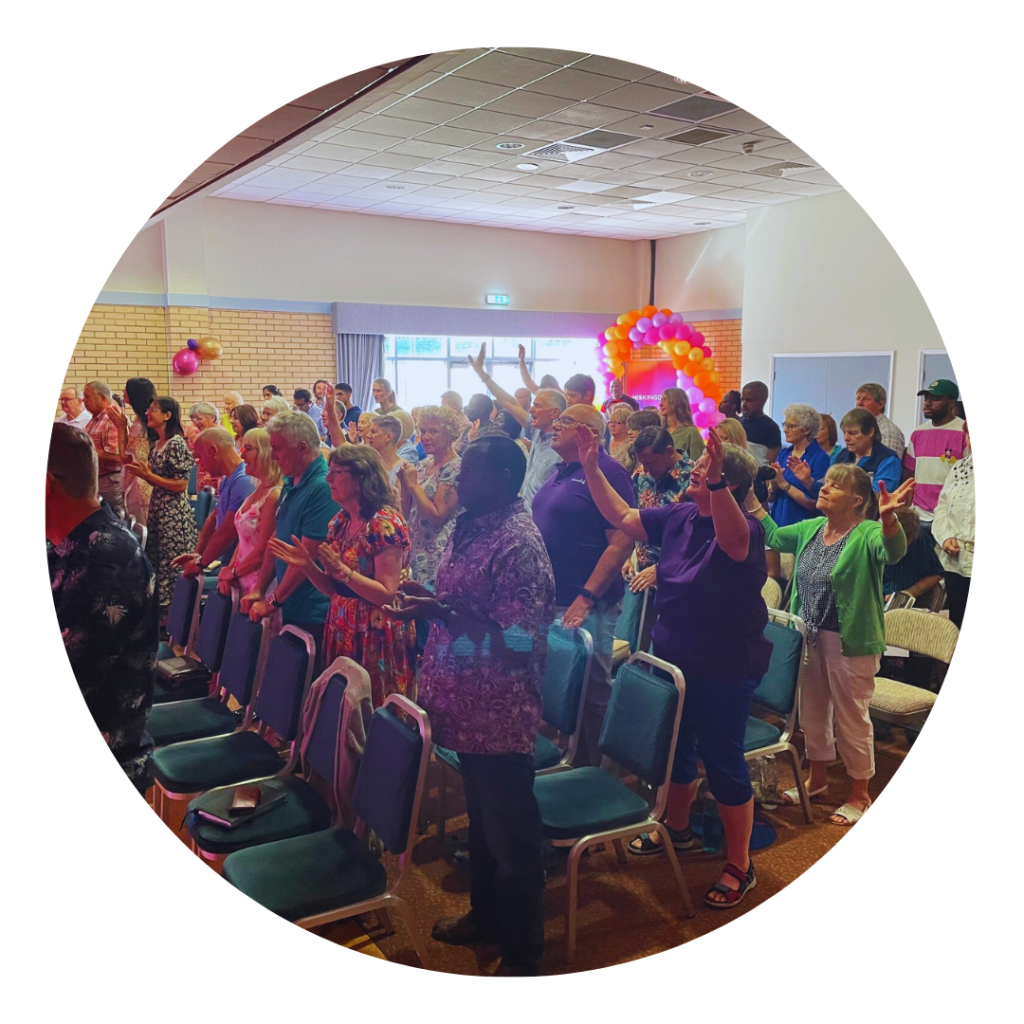 What we believe
You can view our fundamental truths by clicking below.
His Kingdom Church is part of the Assemblies of God fellowship of churches.
The Assemblies Of God Is Made Up Of Over 500 Churches In Close To 600 Locations Throughout Great Britain.
We are a Pentecostal movement who believes that every individual can and should have a personal relationship with Jesus Christ and have the opportunity to be part of a local, vibrant church.