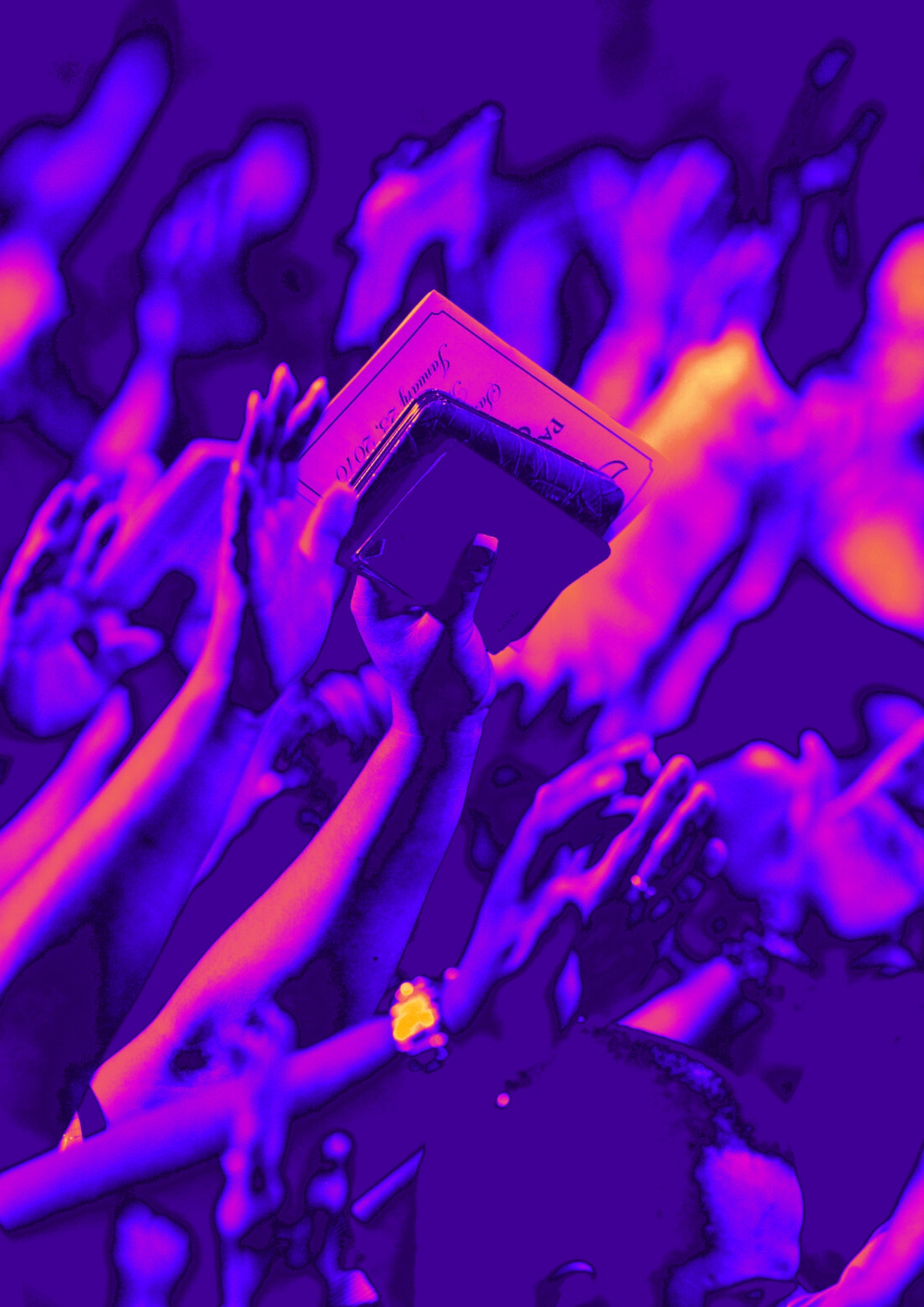 We currently gather each Sunday in the convention room at David Lloyd Gym, Kingswood, Hull.
Parking: We encourage people to park in the retail area car park where Hollywood Bowl is. It is then a two minute walk to the gym. David Lloyd Gym does have its own car park, but we ask that only those with additional needs park there.
Before the gathering
People start to arrive from 10.00am where we have a selection of hot and cold drinks, cakes, and other goodies. We encourage you to arrive early as seats soon fill up!
The gathering
The gathering begins at 10.30am. Our services are filled with contemporary worship, Bible teaching, and will often include an opportunity to receive prayer for healing. We take communion together in most of our Sunday gatherings as the person of Jesus is at the centre of everything we do!
After the gathering
After the gathering we understand that some will have plans and will need to leave but we always encourage our family to hang around, chat, fellowship, grab another drink and enjoying being together.
Children and babies
Our children currently stay in the gathering throughout the duration. They have their own Kingdom Kids gatherings on a Sunday afternoon where they worship, play games, make crafts, and receive age appropriate Bible teaching.
We don't have a crèche at the moment, however, there are some beautiful lounges and a cafe at the gym, and any parents with restless infants can sit in there until your young one has settled.