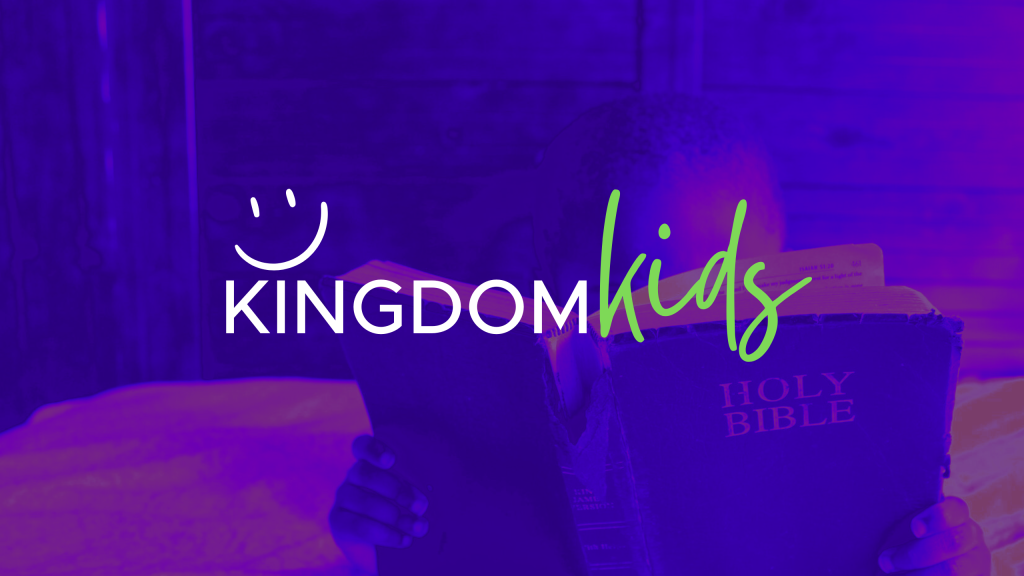 Who is Kingdom Kids for?
Kingdom Kids is open to toddlers, infants, and primary aged children. Come and have fun with other little friends and worship Jesus. Learn about the Bible and have a great time doing it.
What happens at Kingdom Kids?
Kingdom Kids meets after the main church service on a Sunday. 1:15pm til 2pm at David LLoyd function room with the Kingdom Kids team. Parents are welcome to stay. Parents can also make use of the café facilities at the gym or head off site and come back to pick up your little ones when they have finished.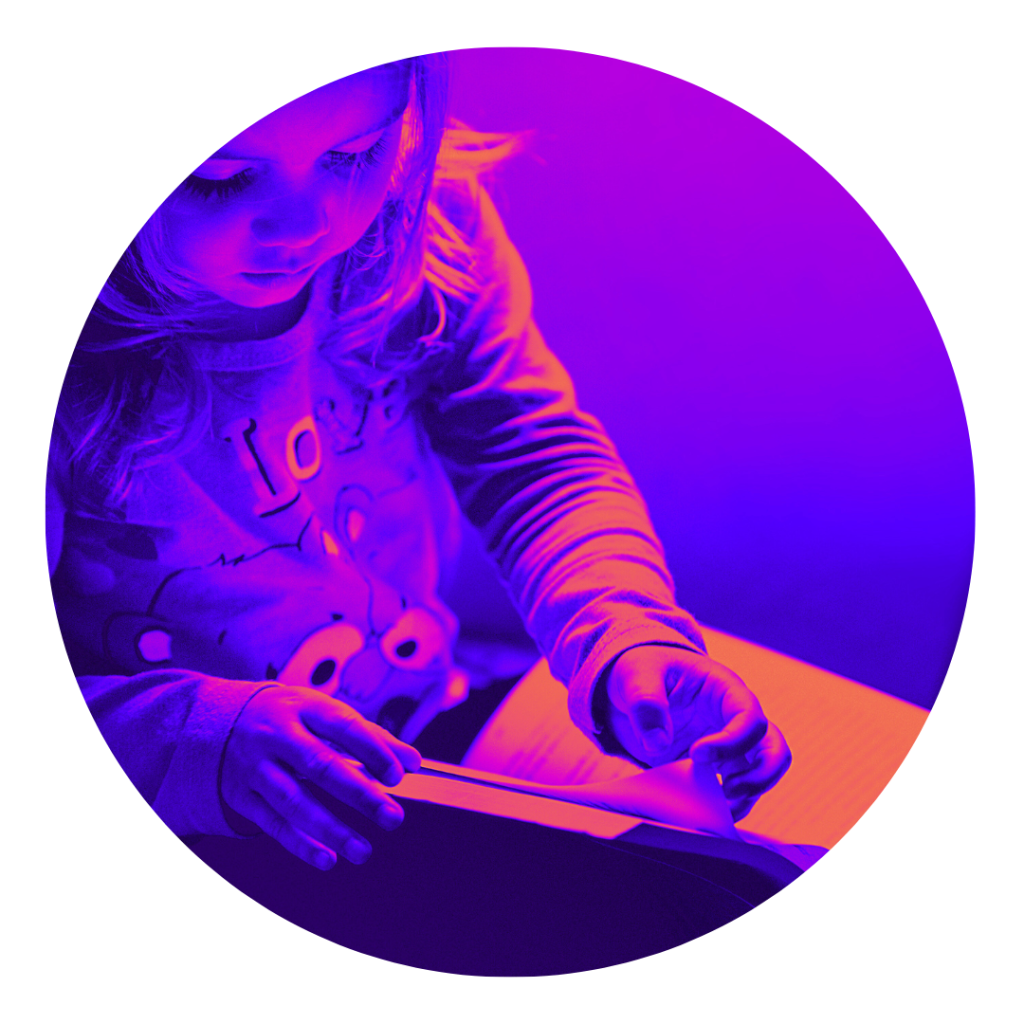 Hello!
Welcome to Kingdom Kids. God loves Kingdom Kids! How do we know? Because God loves children……and we should know because He calls us Children of God!
Anyway, Kingdom Kids learn best through activity, so we are very active in all that we do. Oh, and we also like to have a lot of fun!
Everything we do fits into 3 areas:
We are what the Bible says we are
We can have what the Bible says we can have
We can do what the Bible says we can do
So if you come to any of our Kingdom Kids times you will find that they are full of games, worship, prayer, teaching, drama, and crafts.
This is:
Where we learn to develop our own special, personal relationship with God
We ask Jesus to be Lord in our lives and
We get filled with Holy Spirit then learn to flow in His Spirit.
Did you know that Kingdom Kids are encouraged to speak in tongues, to pray, prophesy, tell others about Jesus and release heling to those who need it?
Bad backs have been healed, weakened voices have become strong again, and dizziness and nausea have gone as we have prayed in Jesus' name!
Meet our Kingdom Kids team leaders.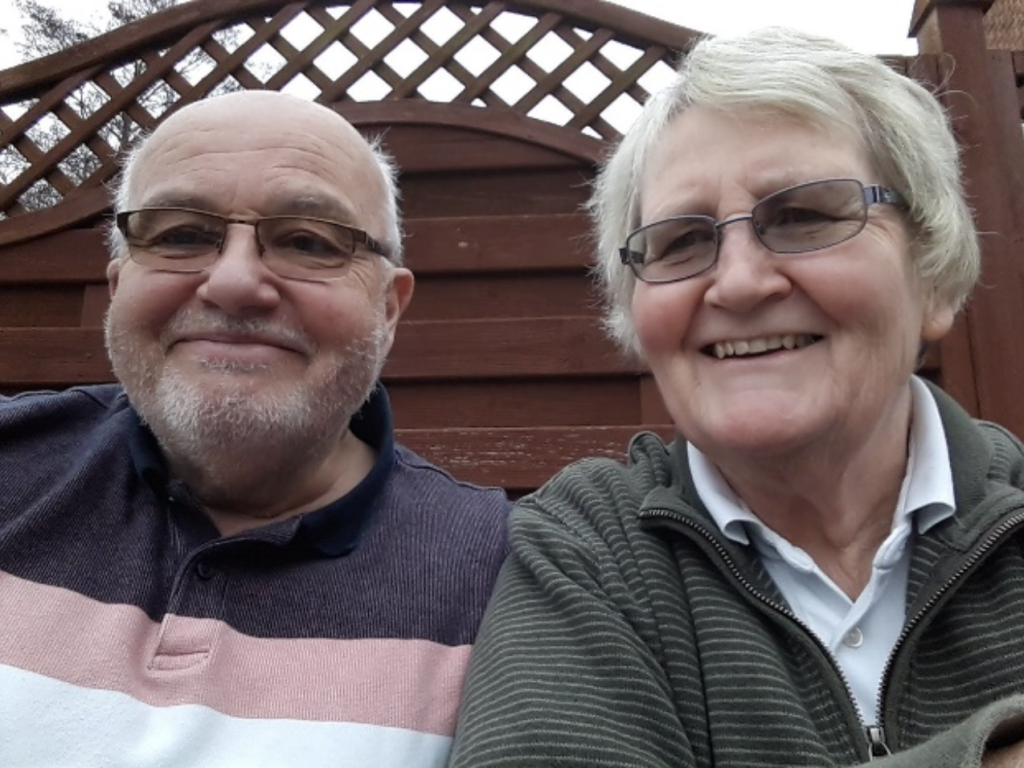 We at Kingdom Kids are led by David and Gillian Riley supported by lots of others for which we are very grateful.
David and Gillian have over 40 years' experience of working with children.
David was a primary school headteacher and Gillian has worked right across the primary/secondary spectrum as a music teacher. In church she has led Children's Church, Kids Club T Time sessions, and Kids Club Days with the privilege of leading many unchurched children to Jesus.

In schools, they supported Open the Book assemblies at their local Junior School and recently have initiated Prayer Space experiences for the whole school to participate in. They also lead assemblies at the local secondary school.
They are also the proud parents of 3 daughters and 6 grandchildren.