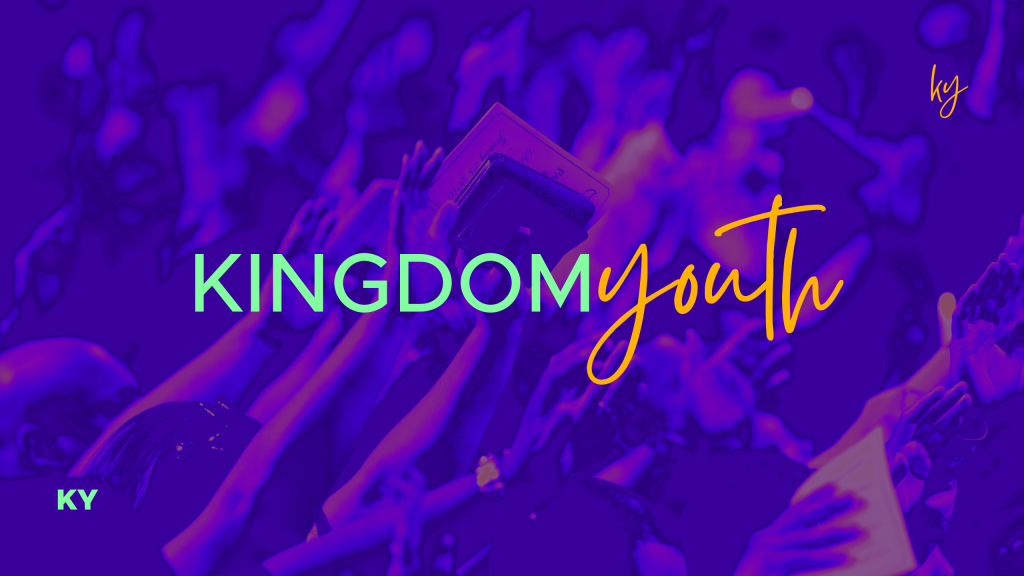 Kingdom Youth
Wednesdays
7pm til 8:30pm
Kingdom Youth is for those aged 11 to 18 years old. We meet weekly on Wednesdays, 7-8:30pm for a time of fun, food, worship, prayer, getting into the Bible, talking about Jesus, and growing in our faith.
Kingdom Youth is for young people who gather with us at His Kingdom Church and who have a desire to go deeper with God, learn more about the Bible, who love Jesus and want to encounter the Holy Spirit, and find out more about how to live out your faith in every day life.
If you could like to connect with us or join us at our weekly gatherings then contact us today!
FOOD. FIRE. FAITH.
We have built our youth gatherings on these three pillars.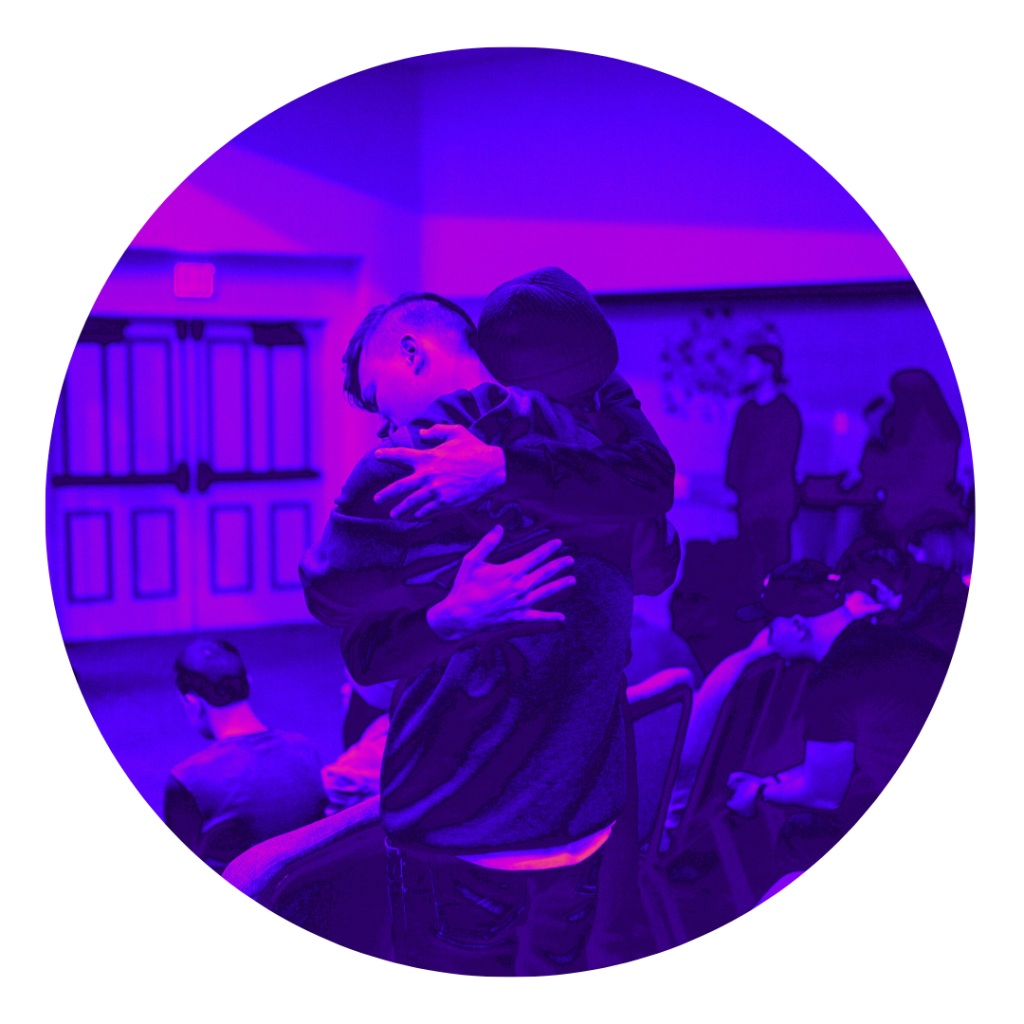 "They devoted themselves to the apostles' teaching and to fellowship, to the breaking of bread and to prayer."
Acts 2 v 42-47 gives us an outline to how the early chuch established their faith, their fellowship, and their devotion to one another. We must do the same.
"The fire must be kept burning on the altar continuously; it must not go out."
Leviticus 6 v 13 tells us of how the priest in the old testament were instructed to keep the fire burning in the temple, day and night. As believers, filled with the Holy Spirit, we must do the same.
Jesus answered, "I am the way and the truth and the life. No one comes to the Father except through me."
John 14 v 6 tells us that the only way to the Father is through Jesus.
By knowing him and being one with him, we have access to the Father and to all his promises.
We are children of a living God.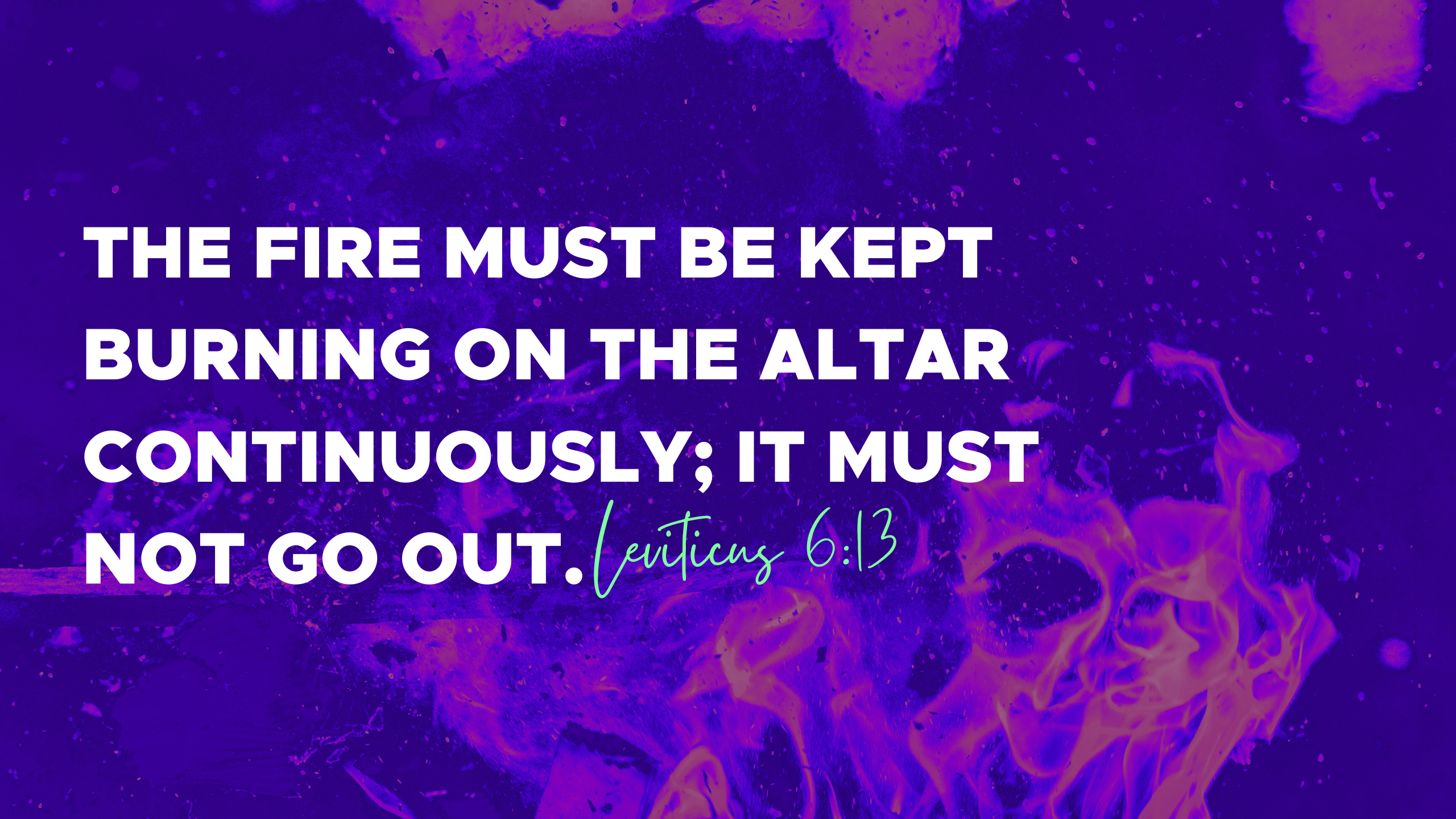 Meet the Kingdom Youth team.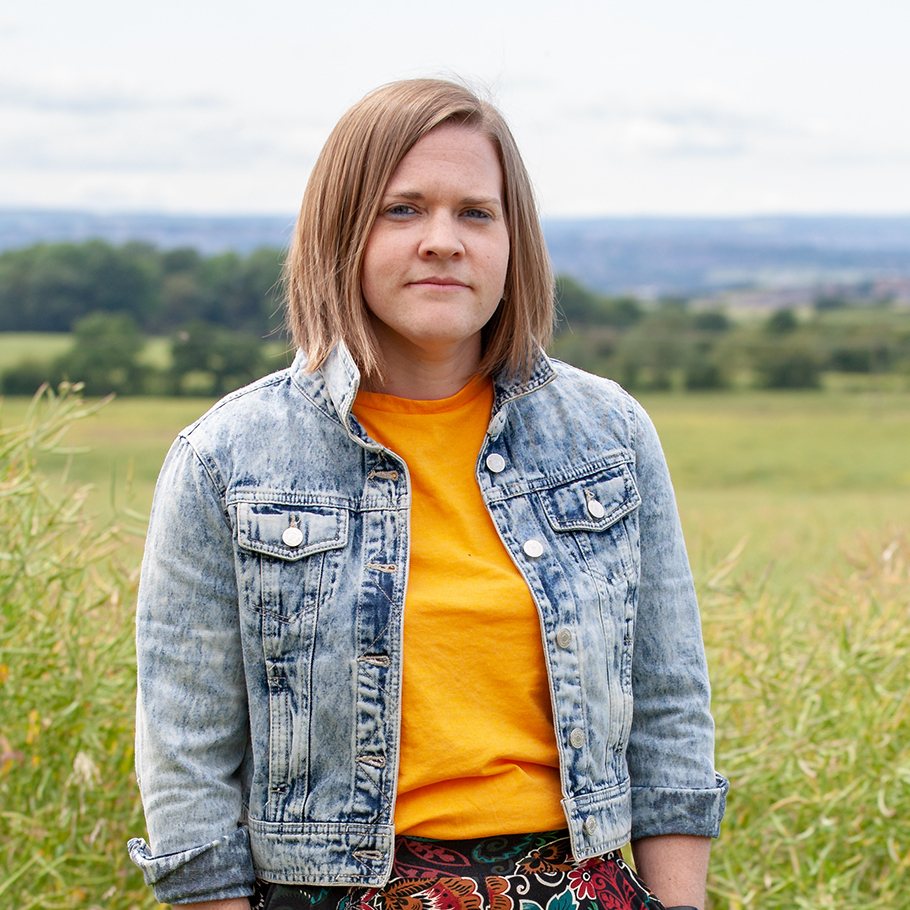 Laura Murray
Laura Murray is one of the Lead Pastors of His Kingdom Church. Laura is passionate about young people having fun and having life changing encounters with Jesus.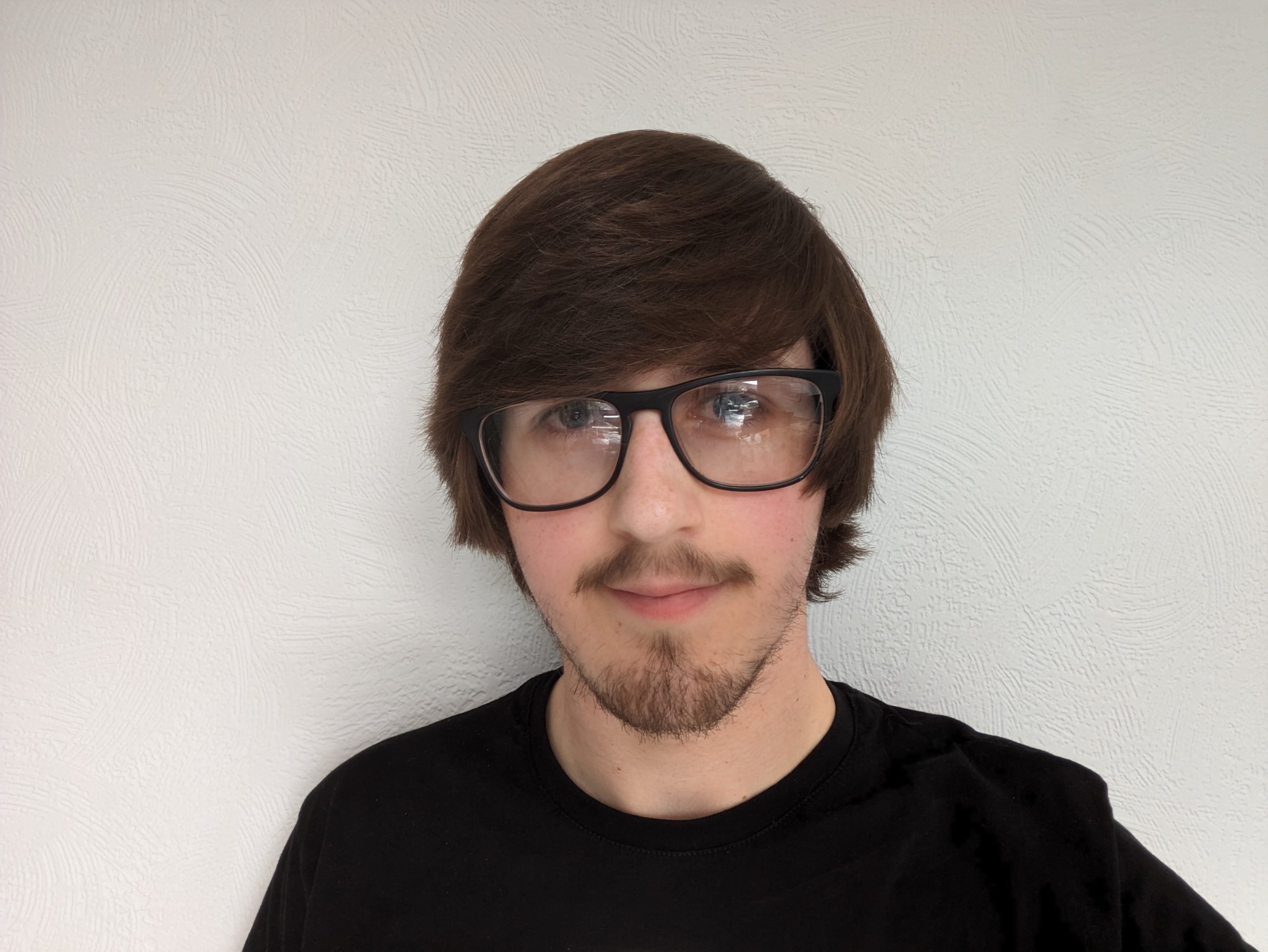 Josh Fry
Josh is passionate about seeing young people walk in their faith daily with Jesus.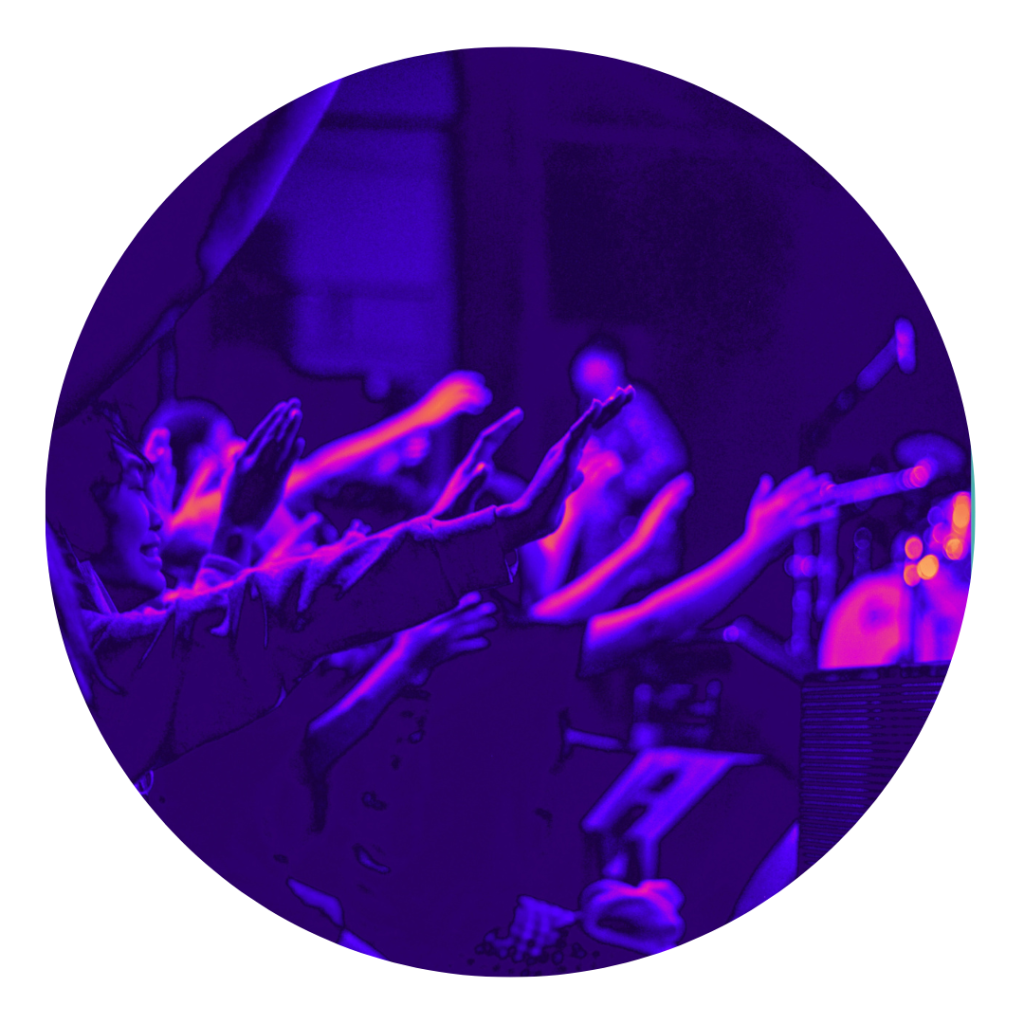 Connect with us via Instragram.
The best way to keep up to date with what we're doing and what's coming up is to follow our profile on Instagram. There will be more ways in the future but for now…
Follow us: kingdomyouth.ky